On the 16th December 2010
Pui Cheng Invited me to the MiRRORs Magazine Soft Launch
at Mist Club Bangsar. it's a night event.
starts from 8pm till 10.30pm.
Below is a picture of us at the the reception.
Pictures are taken by their official photographer and me :)
These are the few contestant who is in the Run for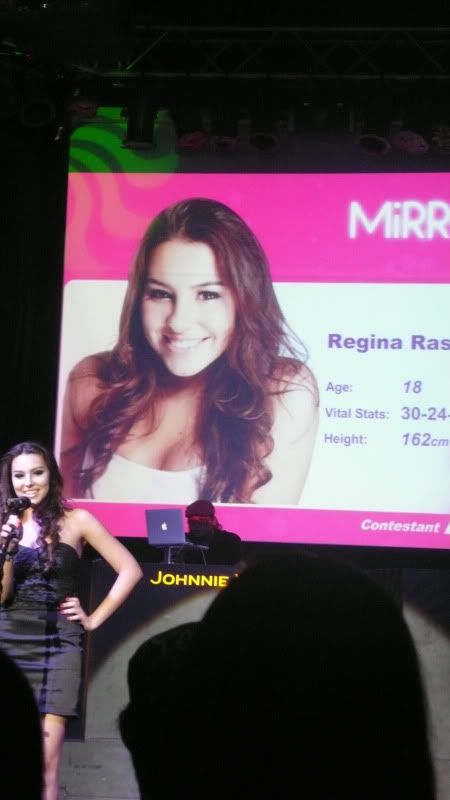 Regina
Gwen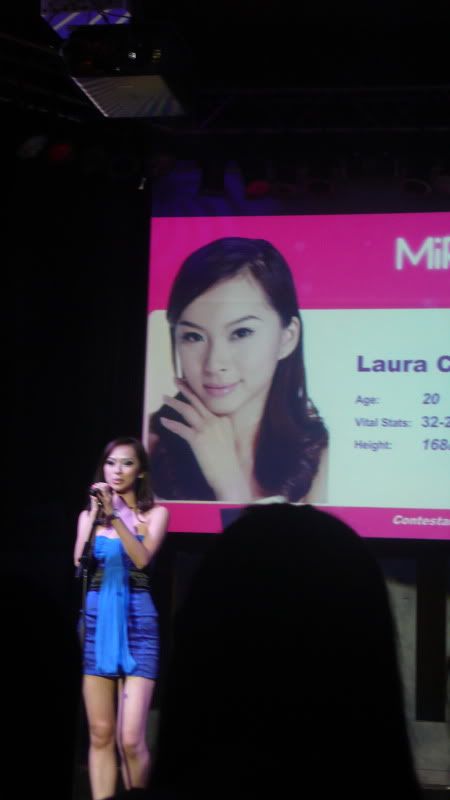 Laura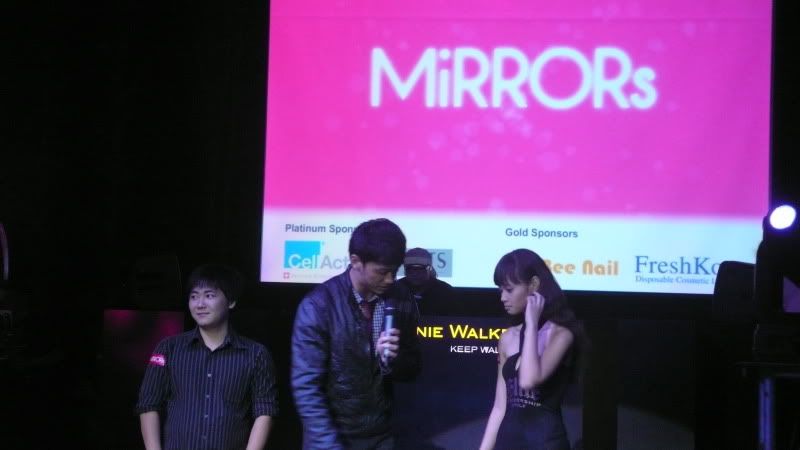 And we had activities to win prizes.
So Pui Cheng Decided to join! to win Prizes! WEE~~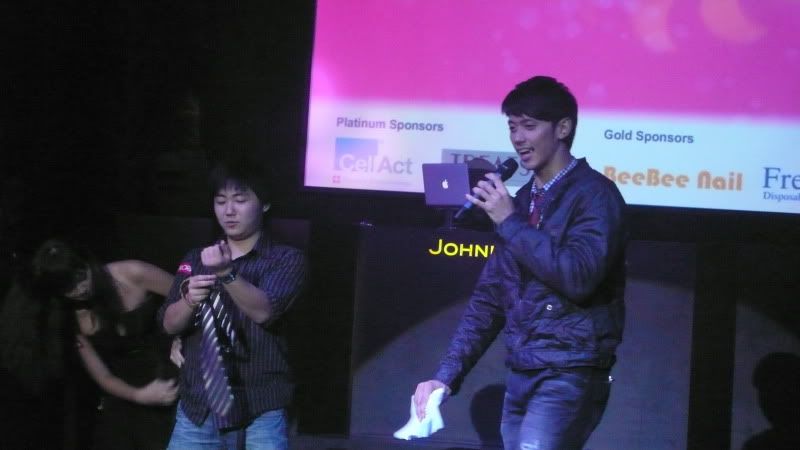 She suppose to style the other person using whatever they got.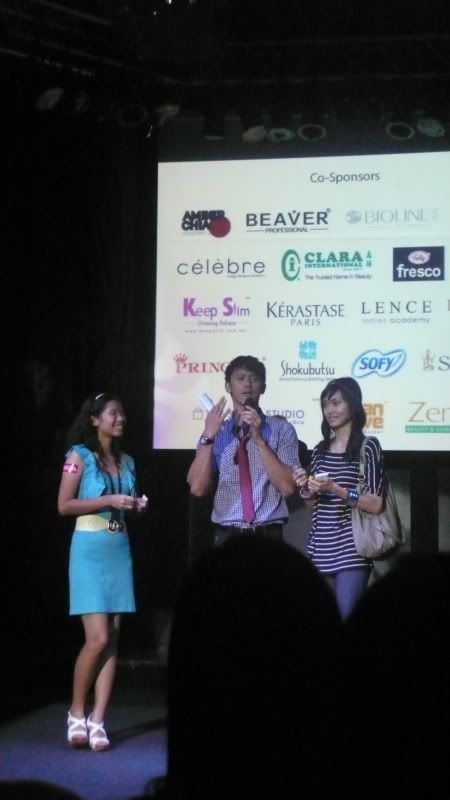 and of course seeing her amazing prizes.
I too hop up the stage to do some activity :)
My job is to find cosmetics from the audience.
So that i could help the MC to do some make up :)
and i won some stff too... *picture as below*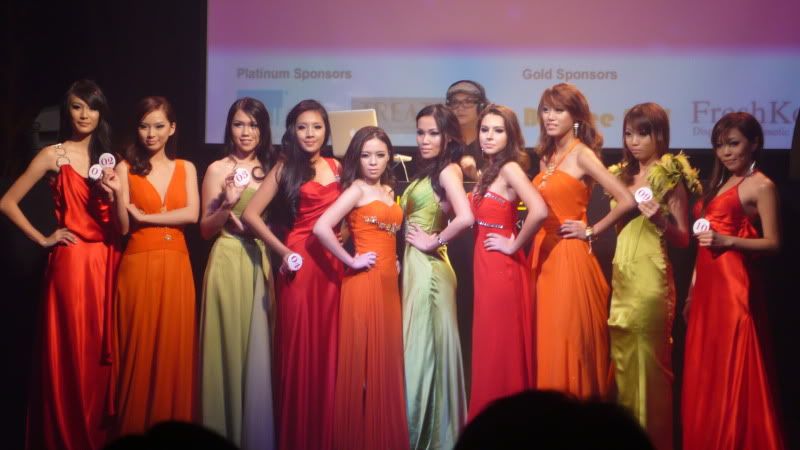 Here's all the contestants with all their pretty dresses.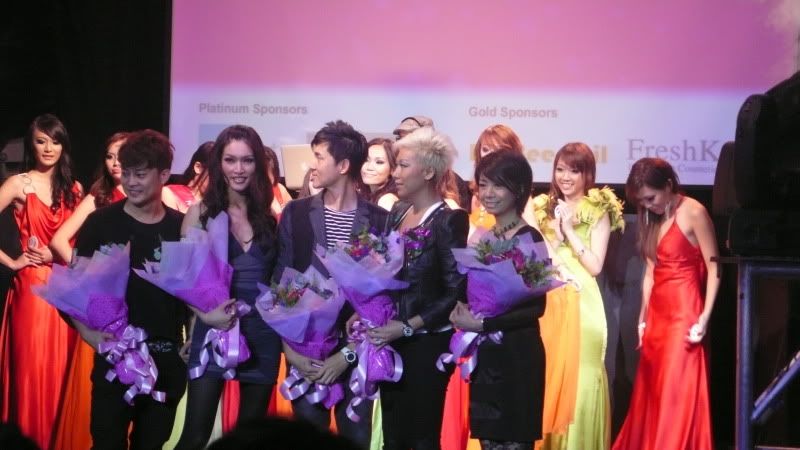 The Judges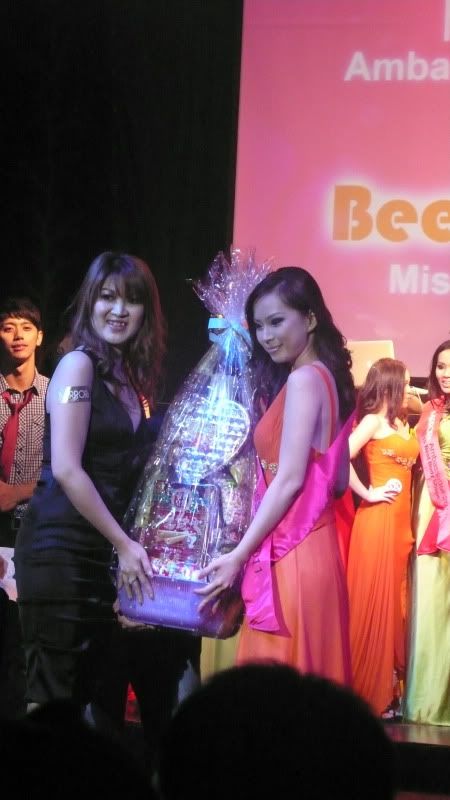 My Friend Ms Laura, Won the Miss Bee Bee Nail, for Best Nails
The 3 Winners of the MiRRORs Ambassador Search :)
Oh! MY Lost friend! David Lian :)
He's working in Mist Club now as a Bartender.
He's switching job soon.. if you don't see him there anymore.
You could find him as MOS, Sunway.
OH! here's the Prizes i've won :)
cool right? hair products, their MiRRORs Mag!
I have 1 year Subscription of their mag :D
HOW AWESOME IS THAT?? XD