IT was a really happening day :) went went Birthday dinner with my family and the food was alright... :)
I did some editing with some of the photos taken by Weng Siong.
Here it is.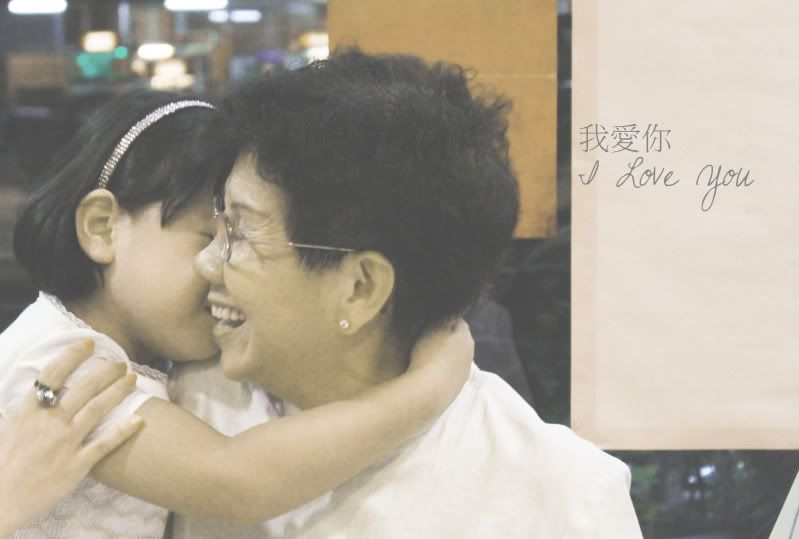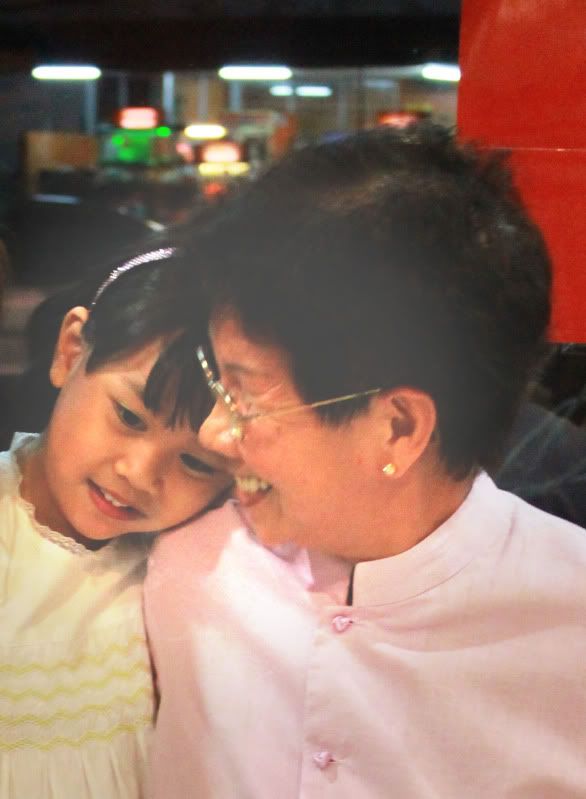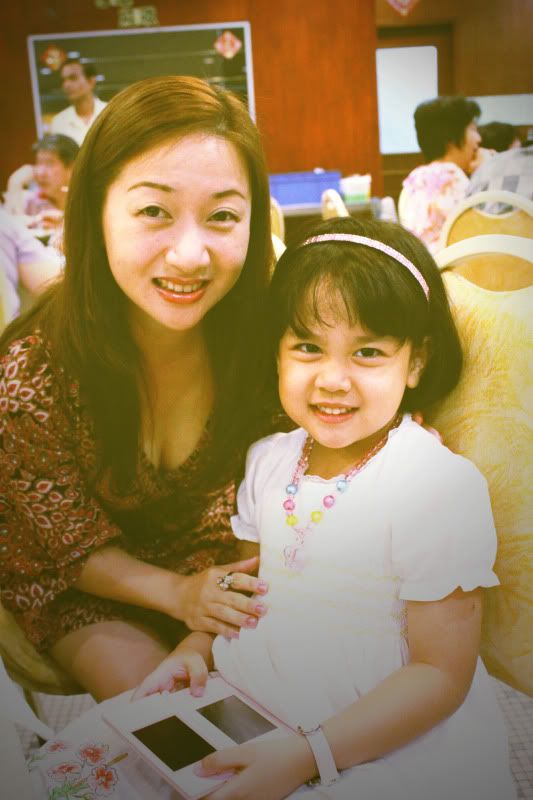 Below here are the Family group picture!! Don't everyone looked great ?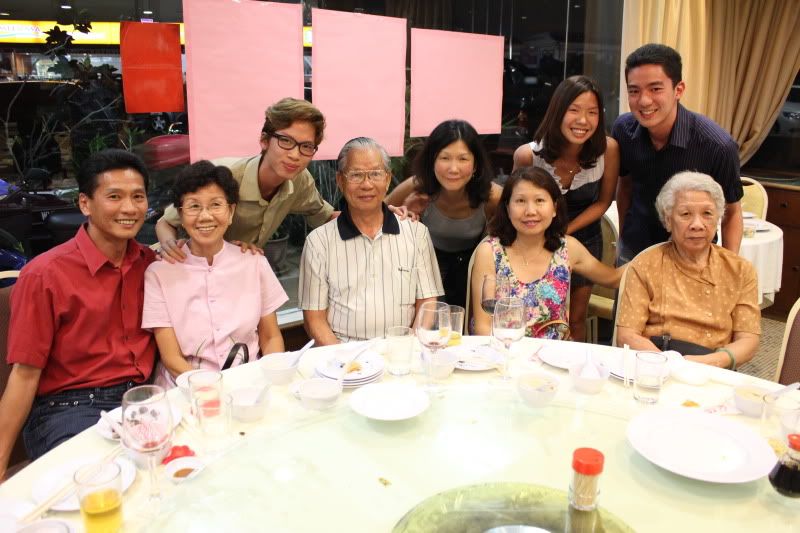 And that's everyone in the family, There's more... but these are the closed ones... aren't everyone happy?